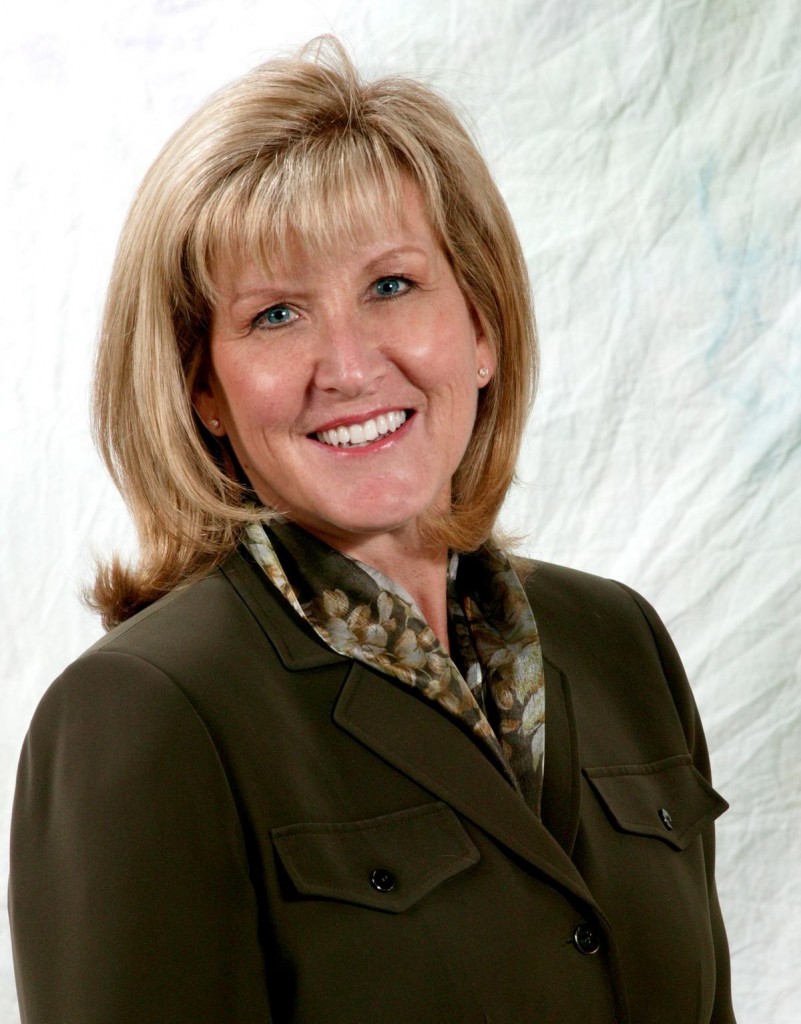 Working with Inland Management Group has been one of the keys to my success in my two businesses. Jan provided me with everything I needed to open a business with over 20 employees, and has provided essential ongoing support for all my HR needs as the businesses have grown. I have no doubt she has saved me thousands of dollars by helping me avoid costly mistakes.
Leann GieseOwnerMassage Envy Temecula
Are you trying to gain the competitive edge over your competition? Consider Jan M. Smith's dynamic and entertaining keynote speeches and seminars to share the power of extraordinary customer service. Whether you are in the hotel, restaurant, retail, winery, or any customer-based industry, Jan will help you distinguish your company as a hospitality business of choice.
Working for over a decade with The Walt Disney Company, the quintessential leader of customer service standards, Jan recognizes and shares the proven principles for successful service through her insightful programs.
Jan's clients include The Walt Disney Company and its subsidiaries, Universal Studios Hollywood, Nestle USA, Mirage Resorts Inc., Westin and Sheraton Resorts, Caesars Palace Entertainment Company, Princess Cruises, Mastro's Restaurants, ESPN Zone, Azul Hospitality Group, Wilson Creek Vineyards & Winery and Pechanga Resort and Casino.
Jan M. Smith is the Founder and President of Inland Management Group, a Human Resource Consultancy located in Temecula, specializing in the Hospitality and Service industry. You can contact Jan at (951) 302-6483, www.inlandmgtgroup.com, email at jsmith@inlandmgtgroup.com.