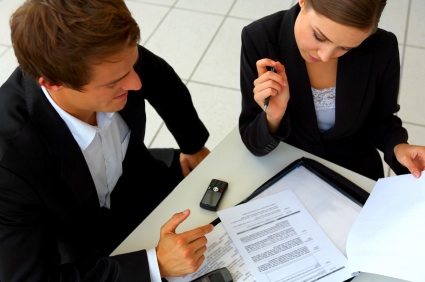 Inland Management Group provides advisory services to keep your HR policies and procedures compliant with the multitude of federal and state employment laws governing most organizations, including ADA, FMLA, Title VII, FLSA, EEO, and industry-specific regulations. Our HR assessment can find and fix potential areas of concern before they become a problem. Let us help you handle your difficult and complex employee situations.
testimonialswidget_widget ids="314"]
Inland Management Group Employee Relations services include:
Coach management to handle employee relations issues to avoid escalation and legal impacts on the organization.
Advise management to handle and document corrective action plans and disciplinary actions.
Conduct Harassment investigations and recommendations for further action.
Identify retention solutions to help improve turnover and employee morale.
Create retention strategies for your organization.
Develop training solutions to help build a collaborative workforce.
Design Employee Recognition programs.
Jan M. Smith is the Founder and President of Inland Management Group, a Human Resource Consultancy located in Temecula, specializing in the Hospitality and Service industry. You can contact Jan at (951) 302-6483, www.inlandmgtgroup.com, email at [email protected].