Since 1995, Inland Management Group (IMG) has offered Human Resource Management and Training for the Hospitality and Service industry, both locally to the Temecula Valley Southern California Wine Country and to national and international clients.
Inland Management Group offers on-site and virtual consulting services to assist companies to manage, cultivate, and shape the Human Resource processes to create a culture of hospitality for your service organization.
Our goal is to help start-ups and existing businesses navigate through the complex process of hiring, training and effectively managing your most important assets: your staff. We implement Human Resource best practices and procedures with a focus on complying with federal and multi-state labor laws to reduce the risk of lawsuits and penalties.
About Jan
Ja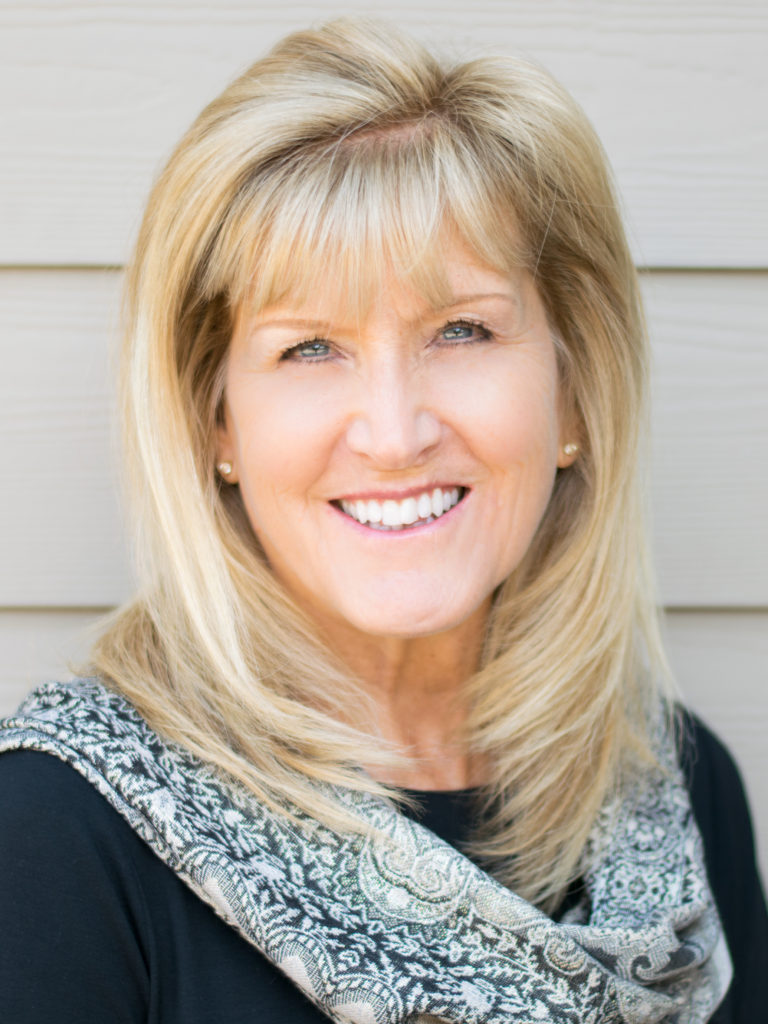 n M. Smith, Founder and President of Inland Management Group, is known for her ability to provide organizations and clients with invaluable professional advice in the areas of Human Resource Management, Hospitality Operations, Training and Development, Employee Relations, and Recruitment. She is an exciting facilitator, speaker, and trainer for national and international corporate and non-profit organizations.
Jan's corporate experience spanned the entertainment and retail sectors where she held various executive positions for The Walt Disney Company, Saks Fifth Avenue and Robinson's May Department Stores. Her consulting practice has extended to numerous industries including, hospitality, lodging, entertainment, tourism, and retail, for various companies: The Walt Disney Company and its subsidiaries, Universal Studios Hollywood, Nestle USA, Mirage Resorts Inc., Westin and Sheraton Resorts, Caesars Palace Entertainment Company, Princess Cruises, Azul Hospitality Group, Mastro's Restaurants, ESPN Zone, South Bay Galleria, Temecula Valley Convention and Visitors Center, Callaway Vineyards, Wilson Creek Winery, Miramonte Winery, Europa Village Winery and Inn, and Pechanga Resort and Casino.
A professional facilitator, speaker and trainer, Jan delivers informative and exciting presentations on topics encompassing major business and Human Resource issues including, Guest Service Strategies, Four-Diamond Business Image, Cultural Change Management, Effective Recruiting and Retention, Sales Strategies for the Hospitality Industry, Preventing Harassment in the Workplace, Generational Issues in the Workplace, and Managing Your Customer Service Through Social Media.
Partnering with the Tokyo DisneySeas organization, Jan developed career transition processes for expatriate employees. Locally, she designed and implemented a culture change program for over 1,700 opening staff members of Southern California's Pechanga Resort and Casino, and followed this program with a Professional Image and Presentation course for all executive management and non-uniformed staff.
Noted as an expert in the recruitment field for difficult to hire positions, Jan has completed several large-scale pre-opening recruitment projects. She identified and placed the opening staff of culinary positions for the 2,500-room Beau Rivage Mirage Resort property in Biloxi, Mississippi, and conducted similar recruiting assignments for major Las Vegas casino organizations. Her projects have included all segments of the hospitality industry.
Her non-profit initiative, the Begin Again, Career Transition Services (BACTS) program, provides outplacement/career transition services to hundreds of local unemployed residents of the Inland Empire.
Jan holds a Bachelor of Administration Business Degree from the University of LaVerne, and a Human Resource certification from California State University, Northridge. She is on the Board of Directors for the Temecula Valley Convention and Visitors Bureau, and is the Chair for the Hospitality Task Force.  For the past 9 years, Jan has chaired the Temecula Sr. HR Executive Roundtable.
Jan M. Smith is the Founder and President of Inland Management Group, an Operations and  Human Resources Consultancy located in Temecula, specializing in the Hospitality and Service industry. You can contact Jan at (951) 302-6483, www.inlandmgtgroup.com, email at [email protected].