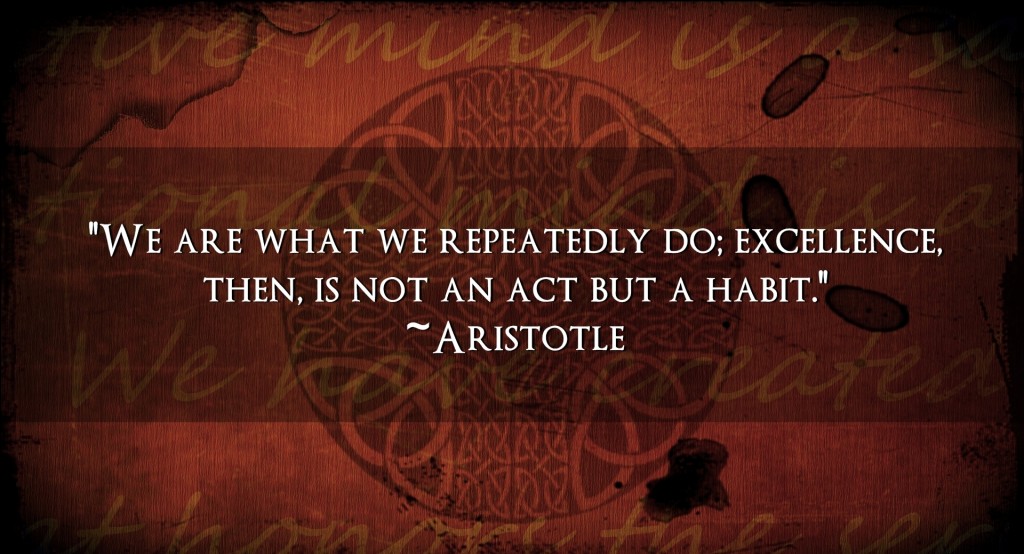 We hired Jan Smith to design our Standard Operating Procedures for the Walt Disney World Salaried Casting division. Jan produced a clearly defined and easy to implement documented system for the division that streamlined how recruiting efforts would take place within the company. I have, and will continue to utilize her services for future Human Resource  projects.
Kim EberhartFormer Human Resource DirectorWalt Disney Salaried Casting
Jan M. Smith is the Founder and President of Inland Management Group, an Operations and Human Resource Consultancy located in Temecula, specializing in the Hospitality and Service industry. You can contact Jan at (951) 302-6483, www.inlandmgtgroup.com, email at jsmith@inlandmgtgroup.com.