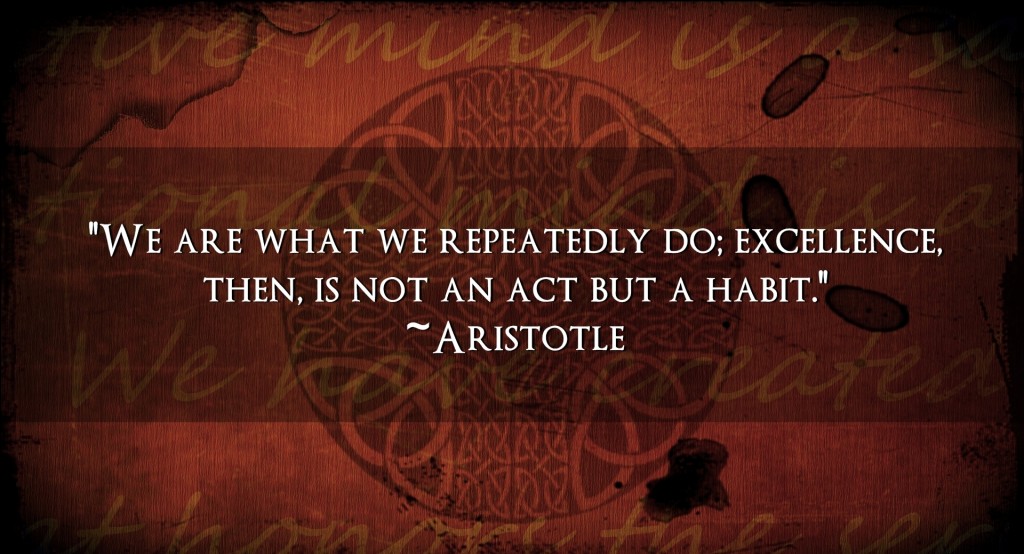 Working with Inland Management Group has been one of the keys to my success in my two businesses. Jan provided me with everything I needed to open a business with over 20 employees, and has provided essential ongoing support for all my HR needs as the businesses have grown. I have no doubt she has saved me thousands of dollars by helping me avoid costly mistakes.
Leann GieseOwnerMassage Envy Temecula
Jan M. Smith is the Founder and President of Inland Management Group, an Operations and Human Resource Consultancy located in Temecula, specializing in the Hospitality and Service industry. You can contact Jan at (951) 302-6483, www.inlandmgtgroup.com, email at [email protected].