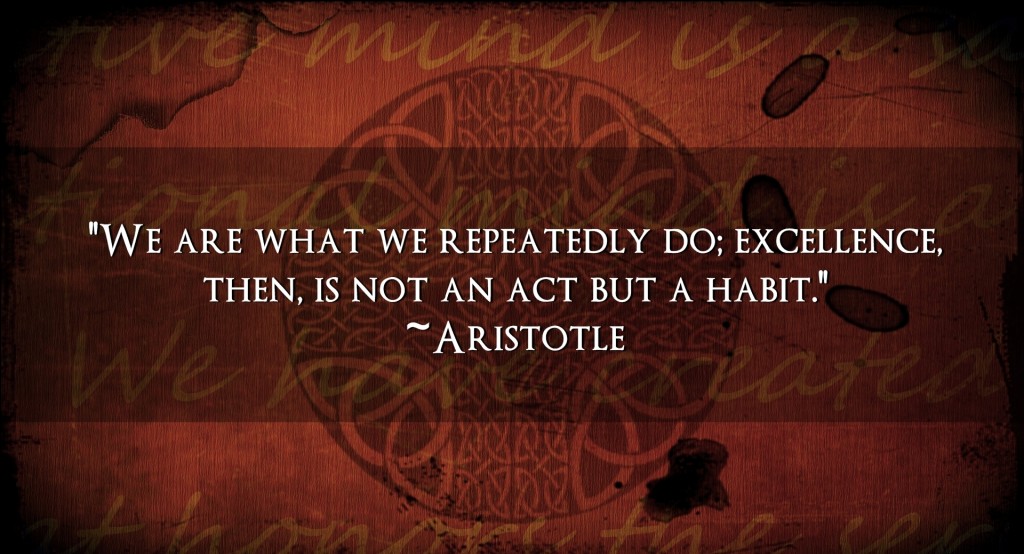 I have worked with Jan and Inland Management Group since 2008. She is eminently qualified in the Hospitality Service Industry and brings a fresh perspective to today's hospitality trends and challenges. Jan is a highly skilled, innovative professional with results-focused qualities. I would highly recommend Jan based on my personal experience and complete satisfaction with her and her company.
Kimberly AdamsPresident & CEOTemecula Valley CVB
Jan M. Smith is the Founder and President of Inland Management Group, an Operations and Human Resource Consultancy located in Temecula, specializing in the Hospitality and Service industry. You can contact Jan at (951) 302-6483, www.inlandmgtgroup.com, email at jsmith@inlandmgtgroup.com.