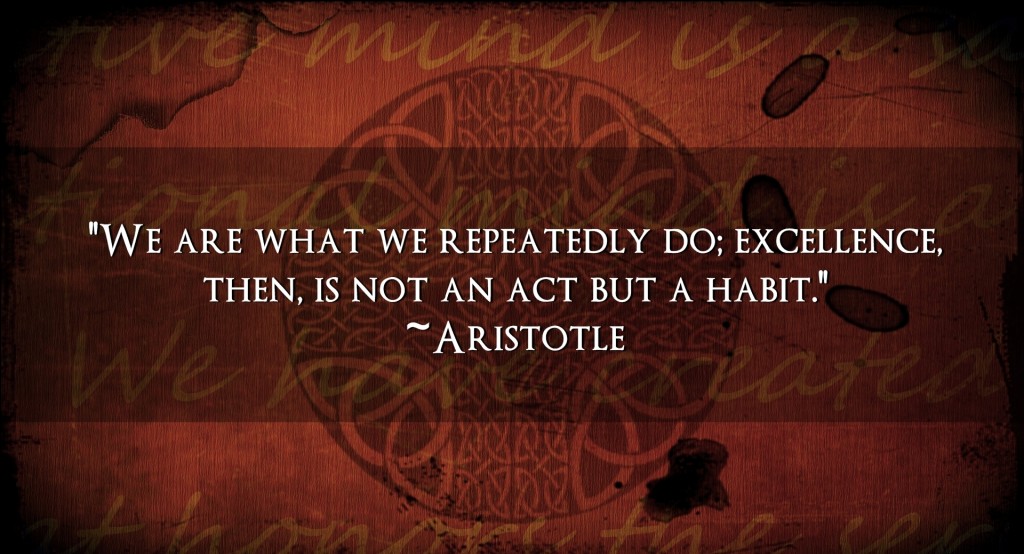 Over the past 15 years I have worked with Jan Smith on many hospitality projects, including some of the largest hotel openings that have ever been undertaken in the hospitality industry. While assisting us with recruiting for the large scale opening of Steve Wynn's Beau Rivage Resort & Casino I began to get a feel of the talents and skill sets of Jan and her team. Our success during the opening was directly related to the outstanding candidates she produced for our review and eventual hiring. Since then she has been a resource I continue to keep in mind for special projects. Jan is able to produce effective results within a short time frame, and has a keen understanding of managing multiple high level recruiting efforts. Not only do I use her skills where applicable but highly recommend her to others.
Jim MyersSenior Corporate Director of Food & BeverageHilton Worldwide-Americas
Jan M. Smith is the Founder and President of Inland Management Group, an Operations and Human Resource Consultancy located in Temecula, specializing in the Hospitality and Service industry. You can contact Jan at (951) 302-6483, www.inlandmgtgroup.com, email at jsmith@inlandmgtgroup.com.