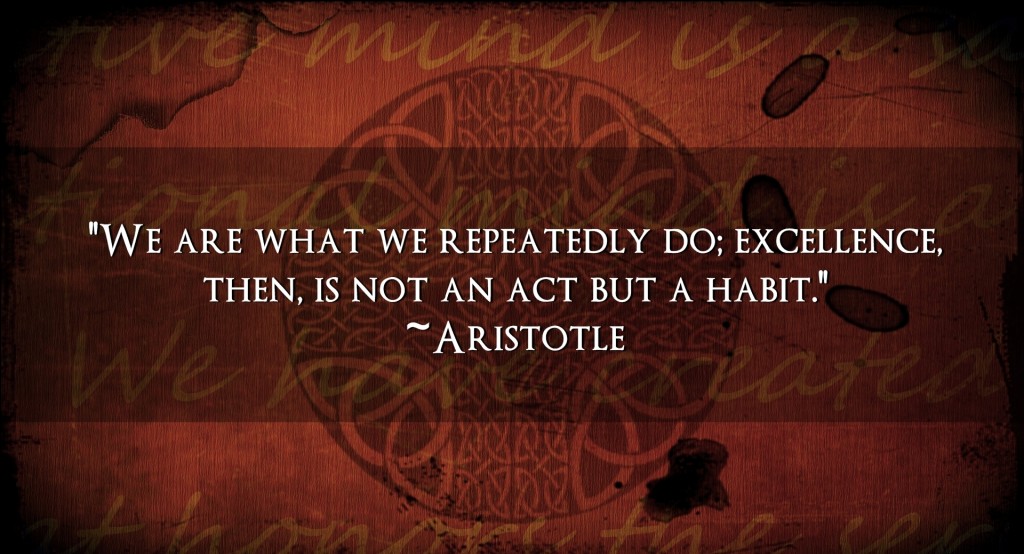 Jan Smith is a consummate professional who strives for excellence; she emulates the epitome of customer service and demonstrates those strengths, dedication, experience, and best qualities to each client. As a consultant, she insures "human" sources are valued and thought of as the most critical and valuable resource, key to the organization's success. She is a woman of conviction, and heart, very positive and encouraging, enthusiastic, and dedicated to making a difference in each life she touches, personally and professionally.
Claire IveyDirector, Human ResourcesIdyllwild Arts Foundation
Jan M. Smith is the Founder and President of Inland Management Group, an Operations and Human Resource Consultancy located in Temecula, specializing in the Hospitality and Service industry. You can contact Jan at (951) 302-6483, www.inlandmgtgroup.com, email at jsmith@inlandmgtgroup.com.