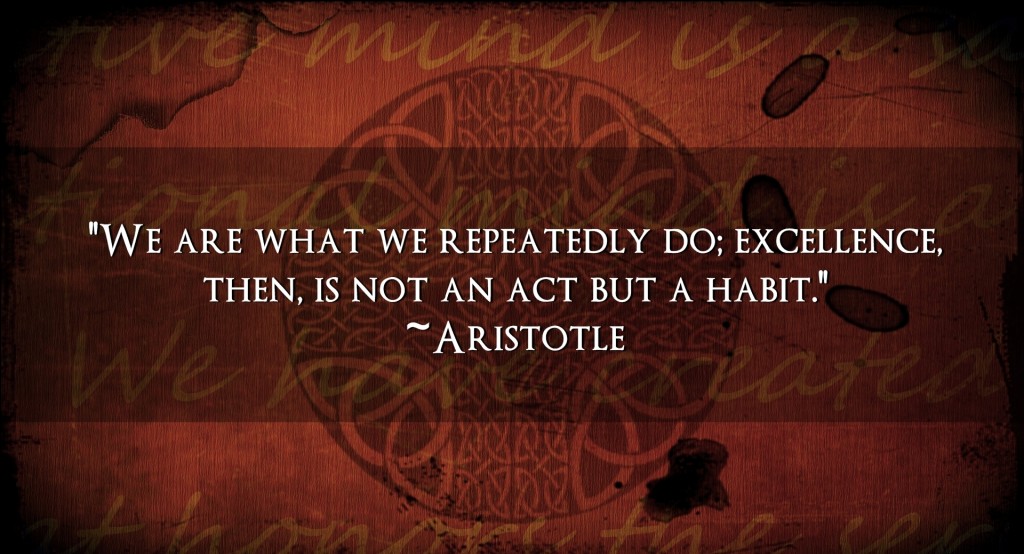 Jan Smith of Inland Management Group, has worked with our team on many projects since 2007, and I highly recommend her consulting services. Jan assisted us with all of the Human Resources critical path items for the opening of our Sheraton Resort in Carlsbad. Jan was instrumental in staff recruiting, on-boarding, and training, and successfully hired our Director of HR. We plan on utilizing Jan's services for future projects.
Doug LeiberSR. VP of OperationsAzul Hospitality Group
Jan M. Smith is the Founder and President of Inland Management Group, an Operations and Human Resource Consultancy located in Temecula, specializing in the Hospitality and Service industry. You can contact Jan at (951) 302-6483, www.inlandmgtgroup.com, email at jsmith@inlandmgtgroup.com.